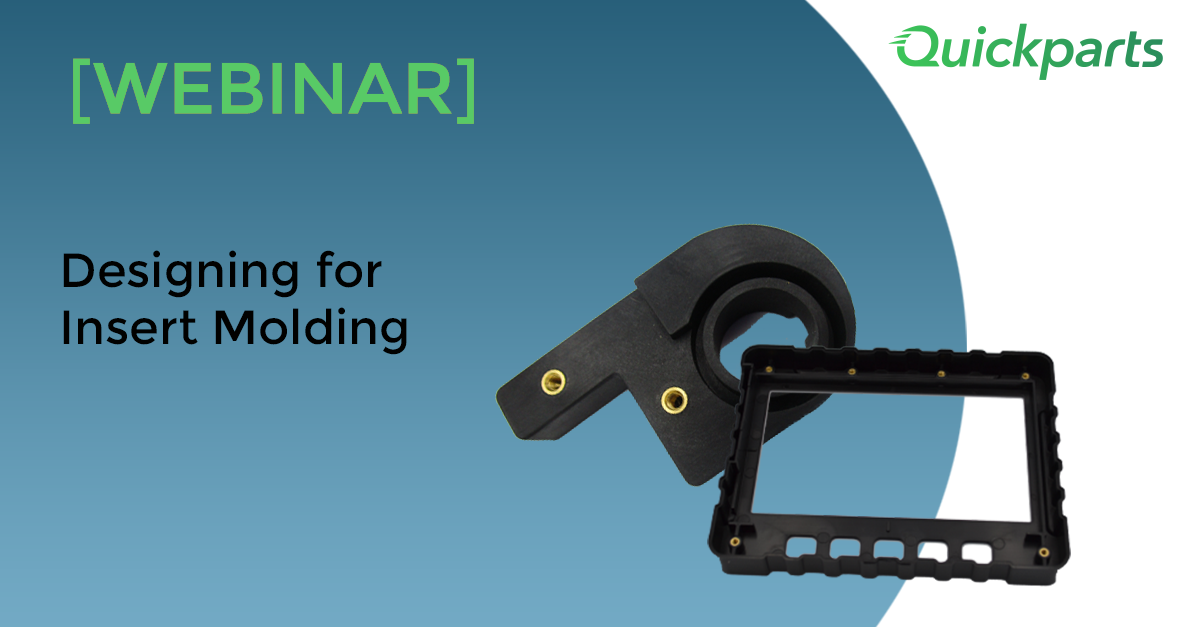 This webinar is from Xcentric Mold, a Quickparts company.
Webinar Replay: Designing for Insert Molding
Insert molding is a process in which plastic is injected into a mold that contains an pre-placed insert. The result of insert molding is a single molded plastic piece with an insert surrounded by the plastic.
In this webinar replay, you will learn:
What is Insert Molding
Benefits of Insert Molding
Guidelines for Standard and Custom Inserts
Material Considerations
Complete the form to access the video.
Vielen Dank und wir sehen uns bei Nortec!